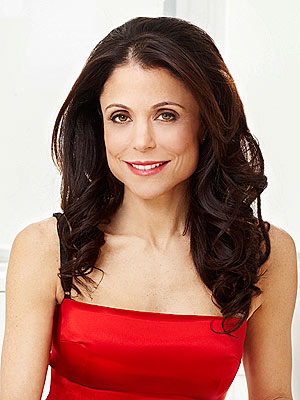 Bethenny Frankel talk show ratings is falling.
TvMedianSights
is reporting the following.



"Bethenny" in daytime opened with a 0.9 rating/3 share also based on 53 markets, which was equal to both the lead-in and year-ago time period averages – this is NOT GREAT.

These are the same sort of numbers Ricki Lake (0.8/0.4) and Jeff Probst (1.9/07) got when they debued last season – and we know what happened with both of these shows)

"The Test," however, is in TROUBLE! It got a 0.7/ 2 in the household overnights (based on 49 markets), which was down by 32 percent from the lead-in average (0.9/ 3) and 12 percent from the Sept.