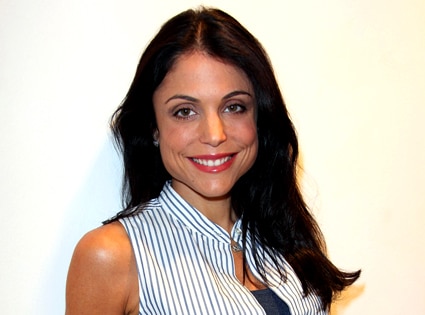 According to blogger
Mary Jane
. This will be the last season of Bethenny Frankel's spin-off show. Bethenny allegedly will pull the plug on her own free will. After three seasons. Bethenny's show ratings has not been all that great. Her show last season averaged only 900, 000 to 1 million viewers per episode (
see ratings here
) which was a 50% viewers drop from the first season.
There are also rumors
Bethenny and Jason
are experiencing marital woes.
Bethenny Frankel's own mother has spoken out about her daughter's marriage and explained that it will end in divorce because Jason is GAY "really too weak for her."
Bethenny Ever After season 3 will
premiere February 20 on Bravo.
You may also like:
Taylor Armstrong Pretendinding To Be A Fan Accidentally Tweets Herself
Kim Zolciak Never Paid Her Wig Stylist Ayana Brown Made False Promises